Megabus onboard experience
From the moment you board to your arrival, we do everything in our power to make you as comfortable and relaxed as possible. That's why when you take a trip on our luxury double-decker buses, you're offered first-class amenities.
Onboard restrooms
We offer wheelchair accessible onboard restrooms and make stops at rest areas as well.
Reclining seats
Forget about "tray table up and seat in upright position." Our comfortable reclining seats will provide you with ample room to sit back and unwind.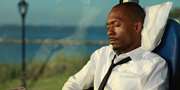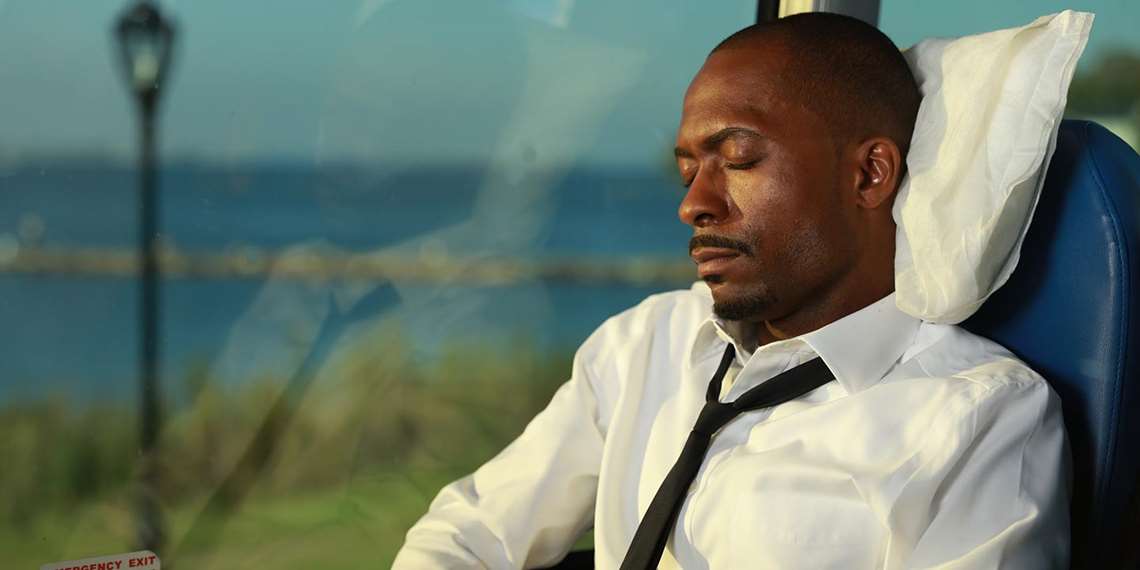 Reserved seating
Take your bus experience to the next level. When booking your ticket, we offer multiple seating upgrade options to ensure your experience is as comfortable and relaxing as possible:
A great view: Seats located at the front on the upper deck offer a panoramic view as you roll down the road.
A good view + a small table: Seats on the upper deck near the stairs provide a roomier feel with greater visibility, as well as the added bonus of a handy table just large enough to hold your favorite latte.
Convenient table access: Seats on the lower deck behind the driver include a table for a more comfortable, convenient space to work, read, surf the Internet, watch movies, or arm wrestle your neighbor.
Reserving one of our 20 most popular seats on our buses also ensures that you can sit next to family and friends—assuming you like them!
Remember that reserved seats are limited, so make sure to plan ahead and book early for your trip!
Three-point seatbelts
We care most about getting you to your destination safely. That's why all of our buses are equipped with three-point lap/shoulder seatbelts, providing the top safety standard.
We maintain the highest safety compliance rating from the US Department of Transportation's Federal Motor Carrier Safety Administration.
See our bus safety standards for additional safety information