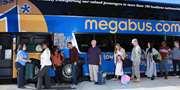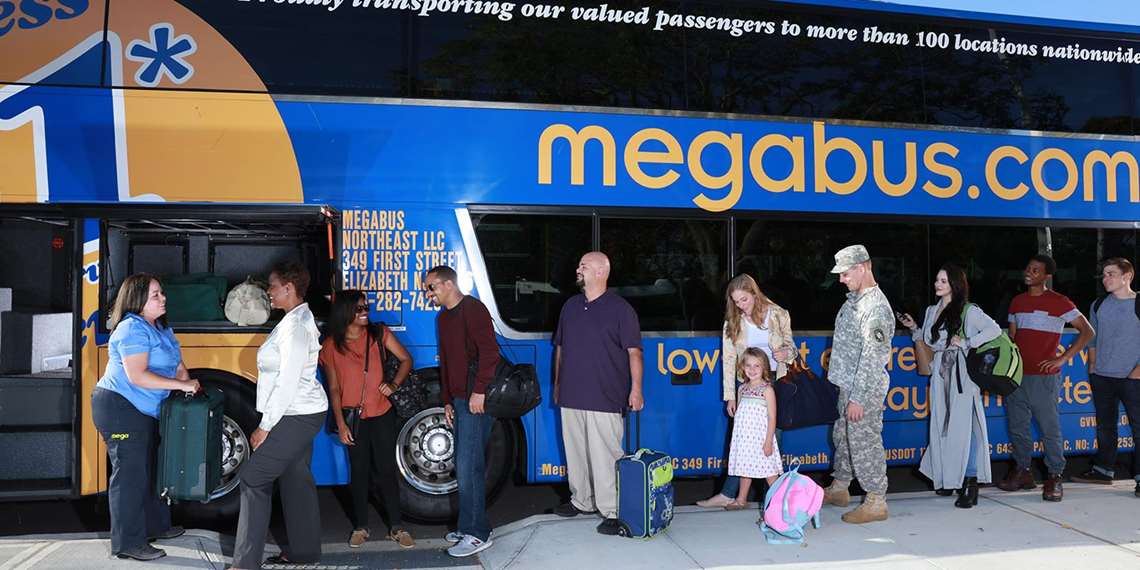 Team up with Megabus!
No need to compete with the larger bus companies – because we're one of them! Join the network of one of the largest bus companies in the country and expand your presence in your region.
You simply provide the buses and the drivers, and we do the rest!
We currently serve more than 100 cities nationwide and transport millions of customers per year
We handle the schedules, route planning, ticket sales, pricing, and marketing, allowing you to focus solely on operating the bus.
When you partner with us, you have access to our:
Proven retail pricing strategies
Professional Marketing, Social Media and PR Experts
Recognizable and respected brand with a vast existing customer database
Routes are chosen based on ridership data and analytics, providing you with the most profitable and most consistent ridership. We're proud to operate our buses at the highest safety standards and would love to see how we can partner to enhance your business.
Contact us at megabuspartners@coachusa.com for more information.