Our Samsara system helps to reduce fuel consumption and carbon emissions, improve customer comfort and cut the risk of accidents.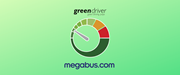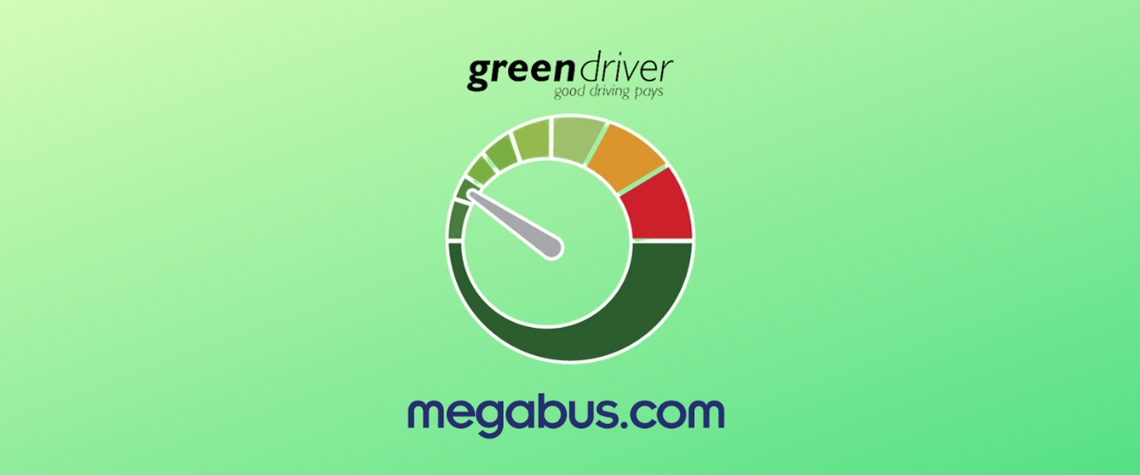 As a leader in sustainable bus travel efforts, we're always looking to reduce our environmental impact.
A key element of our eco-friendly travel initiative is a Green Driver incentive program, giving employees the chance to earn "green points" for safe, efficient driving that are converted into financial benefits from a potential $1,000,000 annual bonus pool.
As part of our focus on leading passenger transit through technology, we've deployed Samsara's telematics solution and AI dash cams across our fleet to increase the safety, efficiency, and sustainability of its operations.
All megabus drivers already undertake a safe, skilled and fuel efficient driving training program as part of a certificate of professional competence.
Megabus leverages Samsara's solutions to reduce risky driving behaviors and the number of incidents on the road. We use Samsara data to increase fuel economy through the reduction of idling, harsh braking, and rapid acceleration. This is an important tool for improving passengers' onboard comfort and reducing our carbon footprint.
Our Green Driver program is part of our ongoing effort to reduce our impact on the environment.
The megabus Green Driver program is good for passengers, good for drivers, and great for our environment!
See more information about careers at megabus and our employment opportunities.