Everything went according to plan. You've arrived at your destination on time and you're feeling refreshed from the trip. Ready to start exploring?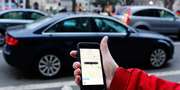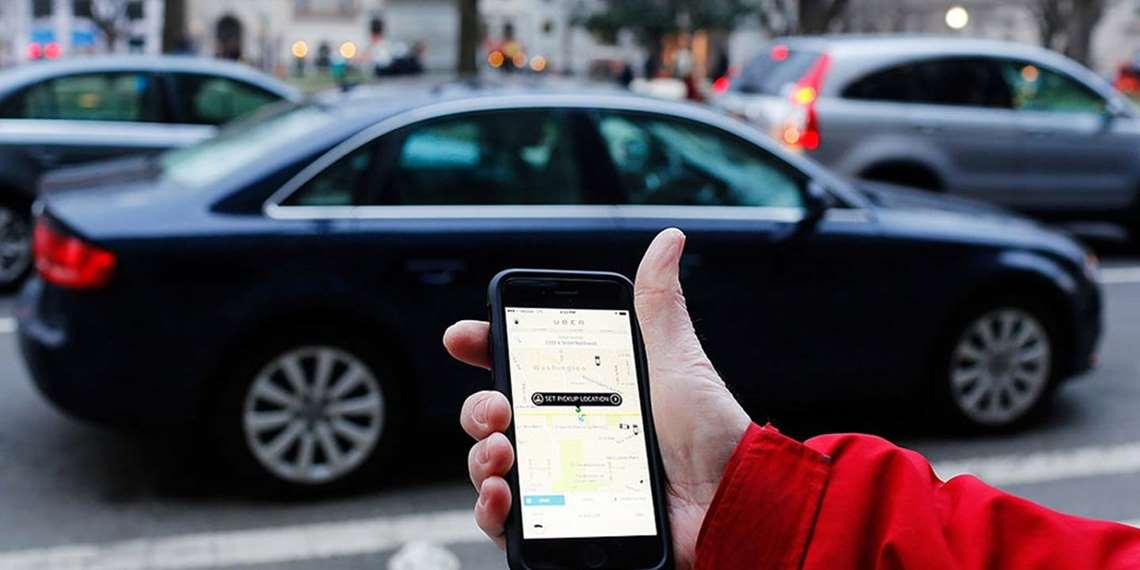 Uber will get you where you need to go, serving all cities and stops that megabus takes you.
Sign up with Uber for door to door service from the bus to your destination and get $25 off your first ride.