We all want that premium parking spot, but finding it takes luck and patience. With Parking Panda, you can take the guesswork out of it and reserve parking ahead of time.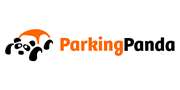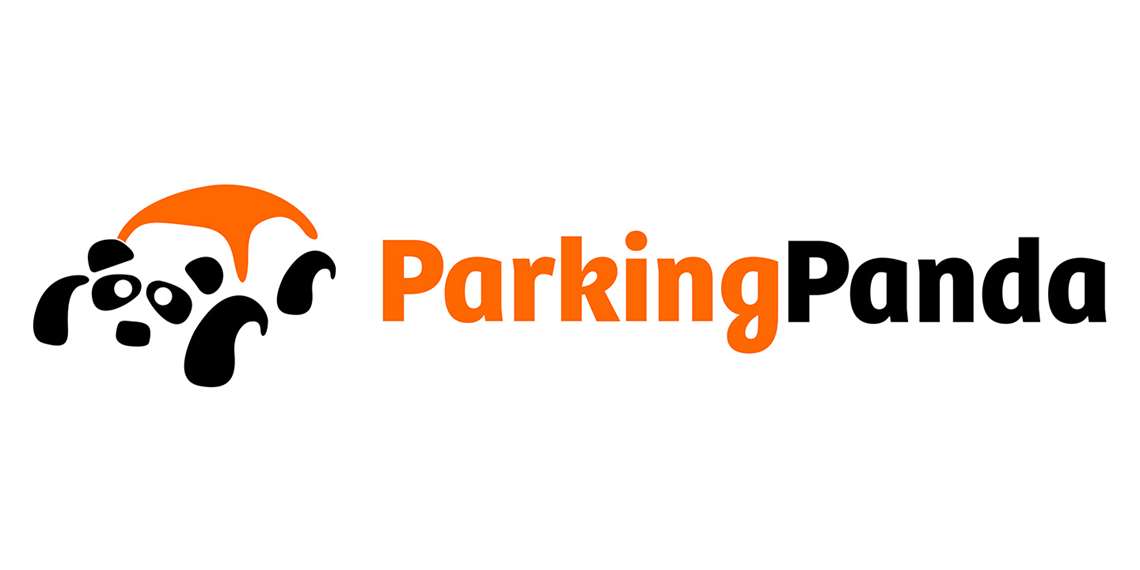 Choose from locations near your stop and save up to 70% on parking with this megadeal.
Once purchased, your parking is 100% guaranteed. Simply present your purchase confirmation at the selected location, and that's it. There are no additional payments or fees. Check out this megadeal to book now!