The new London bus tour from megabus.com UK
megabus.com UK is launching their new non-stop London bus tour which will take you to 50 of London's most famous sights in the space of just 2 hours. megasightseeing.com is perfect for your next trip to the capital!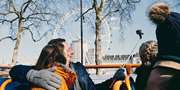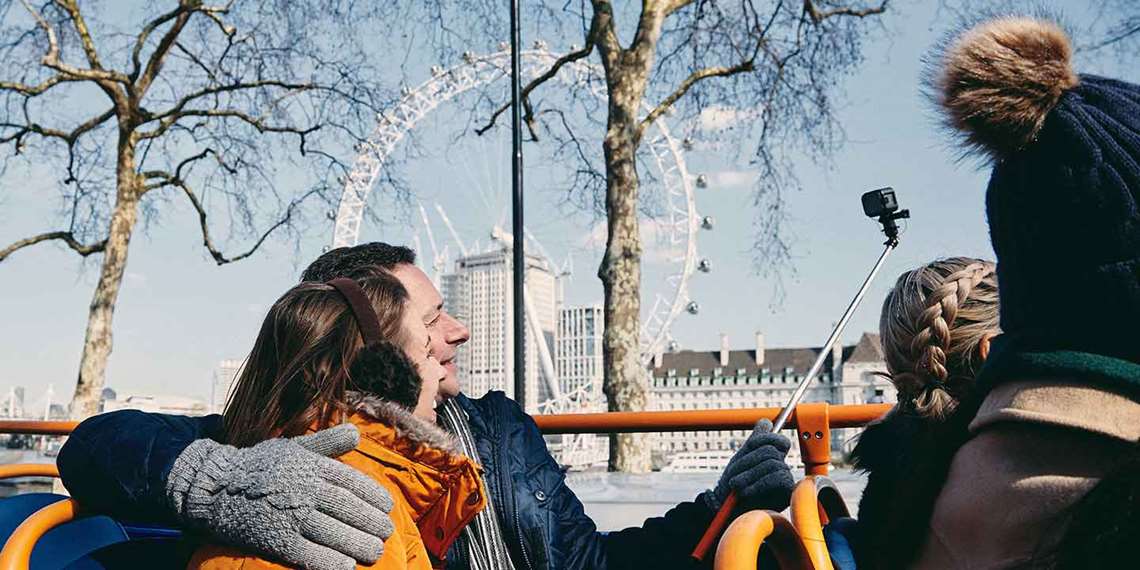 If you're heading to the UK, then your trip wouldn't be complete without a visit to London. And what better way to soak up the sights than seeing them all on the brand new London sightseeing bus tour from megabus UK.
From April 2018, you'll be able to get onboard a double decker bus in central London to visit some of the most popular sites. Think Big Ben, The Houses of Parliament and London Bridge. You can join the tour every day of the week, every hour between 10:00 and 17:00. And you can start your tour from three locations: the London Eye, Tower of London and Park Lane.
A London tour bus with a difference
You'll be whisked off on a 2-hour, non-stop tour of the city's sights with an upstairs seat meaning you only get the best views. Plus, thanks to their recorded English commentary, you'll learn all about the history of each landmark as you go.
Cheap London sightseeing tours with megasightseeing.com
The best bit about megasightseeing.com? The price. Their tickets won't break the bank – prices start from as low as £1 plus a booking fee, subject to availability (and the cheapest tickets book fast – so hurry!).
How to book tickets with megasightseeing.com
To book a London tour bus trip with megasightseeing.com, you'll need to pre-book your tickets online.
Why choose megasightseeing.com for your London bus tour?
It's cheap – prices start from just £1 plus a booking fee, subject to availability
It's quick – you'll see all of London's best bits in two hours
It's non-stop –they'll whiz you through the city, minus the pit-stops
It's easy – just hop on at your choice of three destinations
It's every hour – find the time that suits you best
It's mega – you'll tick off a whopping 50 sites in one trip


Book your ticket now!